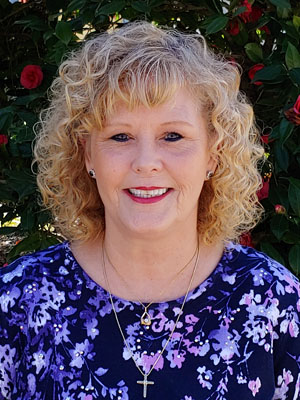 The number of LinkedIn users has grown from 37 million in 2009 to over 700 million in 2021
80% of B2B leads generated from social media come from LinkedIn
45% of LinkedIn users earn more than $75K per year
92% of Fortune 500 companies are on LinkedIn
33% of millionaires use LinkedIn
77% of corporate recruiters are on LinkedIn740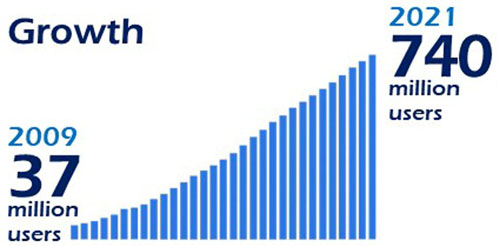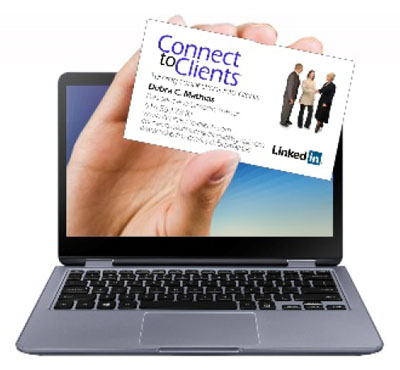 Your profile is your digital business card and the most important thing that you can do to brand, market, promote, or find a career for yourself on LinkedIn.
The LinkedIn banner is valuable branding space
Add your personal, company, or industry logo to the profile  banner. (size: 1584 x 396 pixels)
Use your headline – under your name to say something about your business and the value it provides.

A professional photo adds credibility
Use a professional looking photo wearing business attire.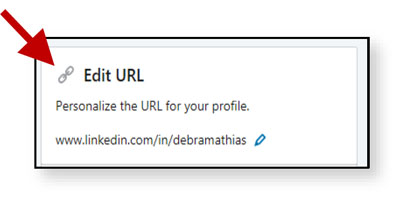 Customize your LinkedIn URL
Delete the default numbers in your profile and instead add your name or company name. This helps you get found on LinkedIn.
Make your 'About' section interesting  Share personal interests, things you are passionate about, and career history, that make people want to read more.
Five words you must add to increase your SEO  The most searched words on LinkedIn in 2021 are: Adaptability, Collaboration, Creativity, Culture, Emotional Intelligence, Growth Potential, Leadership, Persuasion, and Prioritization. Adding these words to your skills section will make your profile stand out on
search engines.
Create a company page Your company page is a virtual storefront for prospective candidates and customers, and you must have a company page to have your logo populate on your personal page.
Use your dashboard and post views to see those who have viewed your profile, see who has viewed your posts and see all the companies who have searched your name in the last 90 days. These are LEADS!
Featured Section  Add photos and videos to create interest in your posts. People love pictures! Click "Message" to send short (15 seconds or less) videos to stay in touch with clients.